THE PHOTOGRAPHER / WEDDINGS / TUITION / HOME / FASHION / PORTRAITS / TERMS / CONTACT / FINE ART NUDES / POETRY/ HISTORY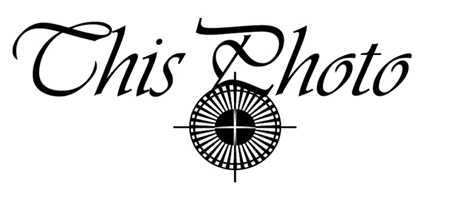 PRIVATE 1-2-1 TUITION WITH
Philip G Holden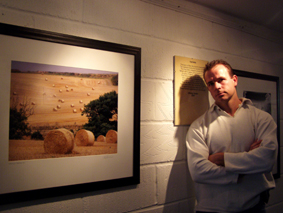 Digital Location Fashion / Landscape Tuition
Tutor Photographers Fee:-
£400 per day or night
£200 per half-day or half night
(Any studio/model/make-up artist fees are in addition to above tuition fees)
All fees are payable in advance and include personal tuition by a professional photographer
********************************************************************************************************************
TERMS FOR ALL COURSES:-
Student Photographers will be asked at the beginning of the course to sign an undertaking for Self-Risk-Assessment during the course, also waiving any liability for damage to students equipment, injury or compensation against Philip G Holden/ ThisPhoto.net Your statutory rights are not affected.
Courses are all-weather and no refunds are offered simply because the weather changes. Student Photographers are expected to bring adequate provisions, clothing and suitable equipment protection to accommodate all weathers and the course will seek to provide the best tuition all things considered.
Course locations and dates will be by prior agreement between Philip G Holden & the Student Photographer.
Student Photographers are expected to make their own arrangements for expenses, travel, local accommodation, equipment, supplies & personal provisions and will also require:- Digital SLR Camera (and spare?), Sufficient memory cards, Camera-Laptop USB lead, Laptop with USB download facility, Photo-editing software program (i.e. Photoshop).
It will be assumed that all Student Photographers carry with them a notebook and pen or digital notation/memory facility. For this reason no handouts are provided on the course as taking notes encourages attentive listening and is a more intense method of long term retention. Advice on note-taking / memory mapping can be offered to assist with this process!
GOT THIS FAR, STILL KEEN TO LEARN AND PRACTICE?
CALL +44 (0)7538797888
OR EMAIL philipgholden@thisphoto.net