THE PHOTOGRAPHER / WEDDINGS / TUITION / HOME / FASHION / PORTRAITS / TERMS / CONTACT / FINE ART NUDES / POETRY/ HISTORY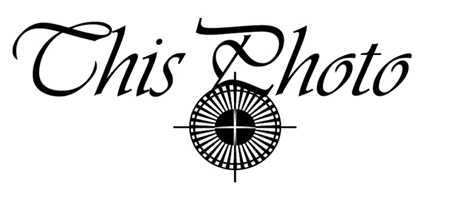 Fashion by Philip G Holden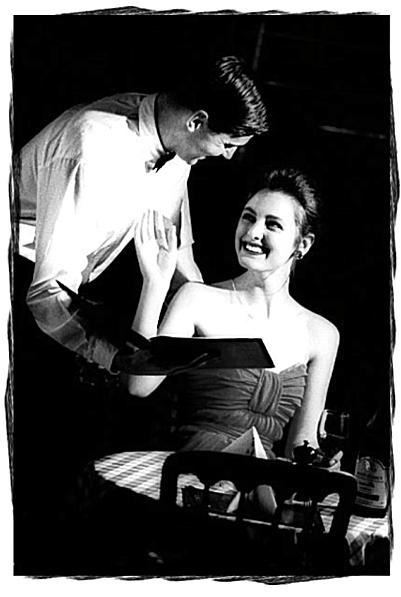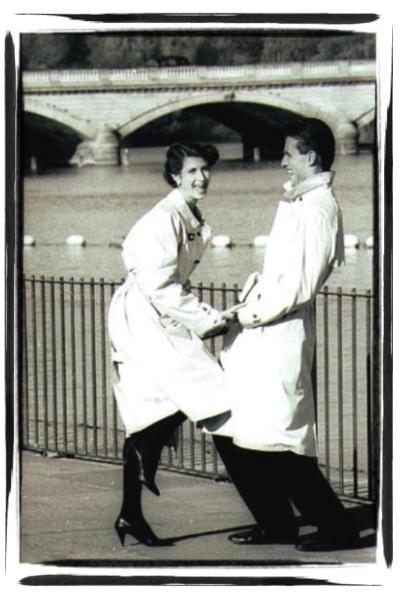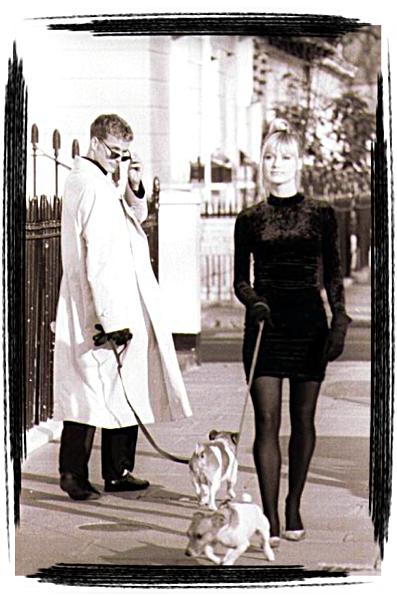 Philip Holden is currently available in Studio & Location for Fashion, Hair & Make Over Shoots.
Fee £105* per hour
(inc' Make Up Artist, Edit & Online Secure fully accessible Gallery)
* PLUS Travel/Accommodation expenses where agreed.
"I have worked with professional media & advertising models, and also with beginners! The only difference is the ones who have fun and the ones who don't. The results can be both inspiring and astounding. I encourage models to work to a theme/story for the shoot, then once decided it's time to have fun, and let me do the work. It is interesting that drama students often make very good models! Without exception, the more fun you have, the better the results. If you put in 100% I promise to do the same!"
Philip Holden (photographer) 2021
+44 (0) 7538797888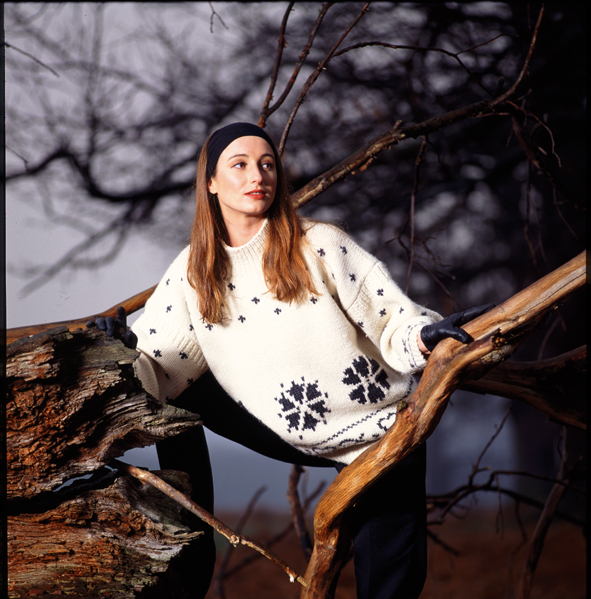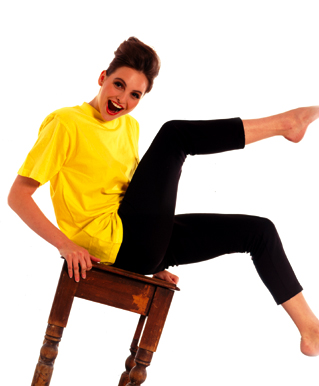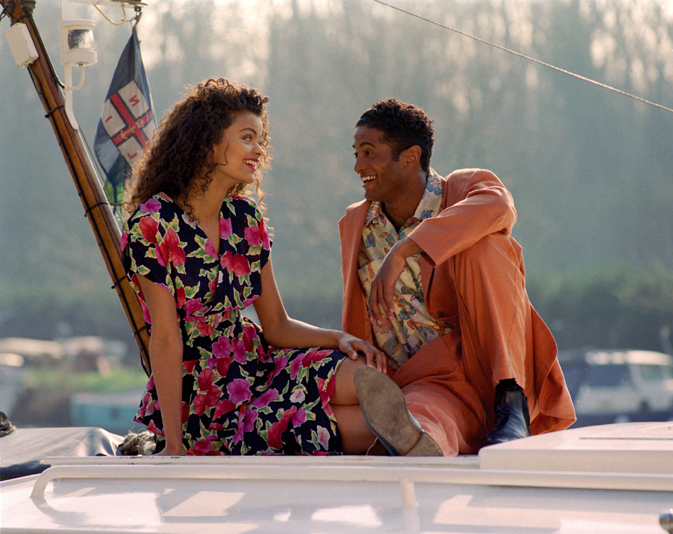 Models (Professional & Aspiring) Sought
Selective Models are sought for Paid & Model-Released Fine Art / Stock Imagery shoots for ThisPhoto.net archives. Please contact Philip Holden to discuss 0n 07538797888.
Models between 16 and 21 are required to have a chaperone 21yrs + accompany them
ID may be required at the point of signing any Model Release contract.
Images are edited on Adobe Photoshop.
An Online Secure/Fully Accessible Gallery of Edited images is provided (ie: JPEG images).
+44 (0) 7538797888
*************************************************************************************