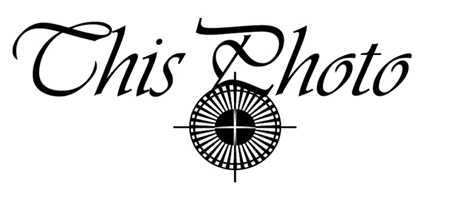 Official Website and Online Stock Library of Photographer Philip Holden
Mobile: 07538797888 Website www.thisphoto.net Email: philipgholden@thisphoto.net
Introduction
Welcome to the Website of Photographer Philip Holden.
All images can be downloaded online from this site as Royalty Free or Rights Managed digital downloads simply browse and follow instructions online to open a free account and add to your online cart paying via PayPal.
Visit the links below for other products available. Commissions are also accepted so if you have any questions or see something you want as a one off Bespoke original simply email or call Philip Holden on +44(0)1502515000 or +44(0)7538797888.
Royalty Free Use (Wikipedia)
Royalty-free, or RF, refers to the right to use copyrighted material or intellectual property without the need to pay royalties or license fees for each use or per volume sold, or some time period of use or sales.In photography and the illustration industry, it refers to a copyright license where the user has the right to use the picture without many restrictions based on one-time payment to the licensor. The user can therefore use the image in several projects without having to purchase any additional licenses. RF licenses can not be given on an exclusive basis. In stock photography, RF is one of the common licenses sometimes contrasted with Rights Managed licenses and often employed in subscription-based or microstock photography business models.
Rights Managed Use (Wikipedia)
Rights Managed, or RM, in photography and the stock photo industry, refers to a copyright license which, if purchased by a user, allows the one time use of the photo as specified by the license. If the user wants to use the photo for other uses an additional license needs to be purchased. RM licences can be given on a non-exclusive or exclusive basis. In stock photography RM is one of the four common licenses or business models together with royalty-free, subscription and micro.
Editorial Usage
Images for Editorial use are licensed with restrictions on usage, such as limitations on size, placement, duration of use and geographic distribution. Editorial images must be used in an "editorial" manner, which means use relating to events that are newsworthy or of public interest they must not be slanderous and Editors are expected to indemnify themselves and the Picture Supplier against any libelous or slanderous usage incurring Law Suits and Compensation.
Personal / Non-Commercial Use
Images are available for Personal (Non-commercial use) i.e. for a single use such as a Picture for a wall, a Gift, or a project. The cost of the image for Personal use is considerably less than RF, RM or Editorial Licences and is on the understanding that no breach of the copyright is made ie using for Profit, Re-Sale or other commercial use. .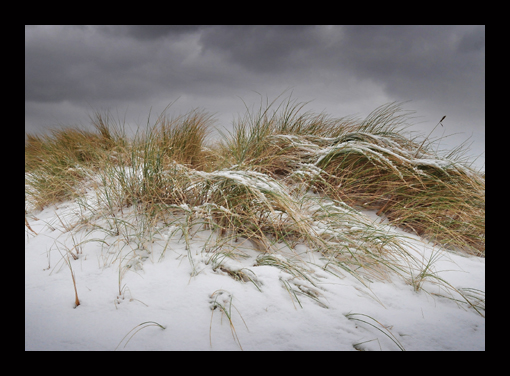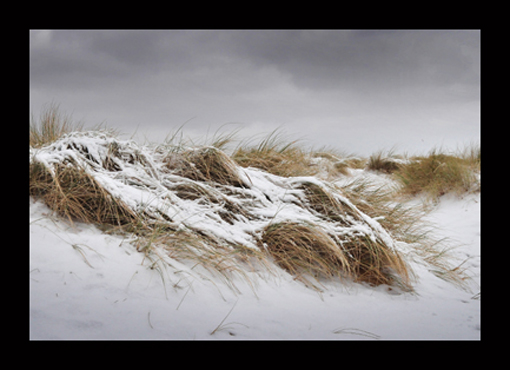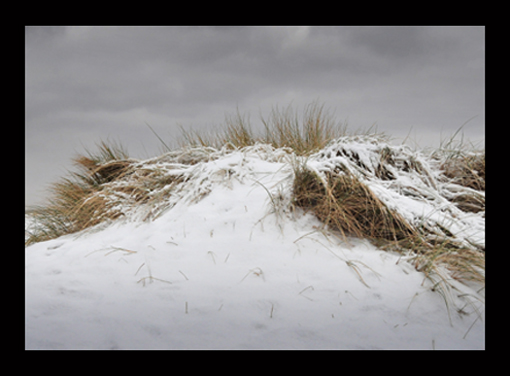 IMAGES 16749, 16751 & 16752 Currently on view at Ferini Art Gallery, Pakefield, Suffolk
3 x A2 Tray-Mounted Canvas Prints (Signed Limited Editions 1/20 with authentication wax seal) £320 each
Enter an image subject here to search the Archive
5 monthly image downloads
of your choice Just £5 pcm
(personal non-commercial use only)