THE PHOTOGRAPHER / WEDDINGS / TUITION / HOME / FASHION / PORTRAITS / TERMS / CONTACT / FINE ART NUDES / POETRY/ HISTORY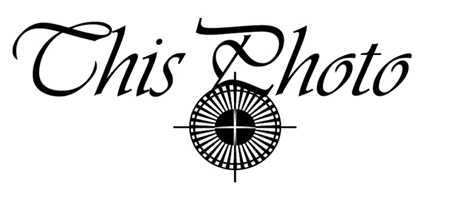 VOUCHERS
We now can supply gift Vouchers (for all current photography services/images)- simply call us to discuss what you would like to give, we will provide a voucher to the value you require which you can include in a birthday or anniversary card etc and the recipient calls us to redeem the voucher quoting the unique voucher reference. Once the voucher is redeemed, you are then invoiced for its value....Easy!
Call +44 (0) 7538797888
or EMAIL enquiries@thisphoto.net
to request your gift voucher now!
Appointments are made on the basis that if they are cancelled with less than 1 days notice (24hrs) the full fee is payable to the photographer